Visiting Portugal
Lisbon and Porto (known as Oporto in English) are the two largest cities in Portugal. Porto is one of the major urban areas of Southwestern Europe. There are endless places to visit in Portugal, from the coast to the Spanish border and the wonderful Azore Islands and Madeira. Don't worry if you don't speak Portuguese, the local people are friendly and many know some English.
Online source for cottage rentals in southern Portugal.
Apartado 117, Castro Verde 7780
Alentejo, Southern Portugal
Tel: 00351 286322001 / 00351 964867272
Portuguese Language and Culture
Learn conversational Portuguese and Spanish. Maria's online language lessons and courses are convenient and effective.
Veteran journalist Barry Hatton, whose home is in Portugal, shines an illuminating light on this overlooked and enigmatic corner of Europe.
"Affection for and sober views of his subject impart a geniality and balance to his account of the development of the Portuguese nation, and his book itself answers the need for a good general history for lay readers." Brad Hooper, Booklist
"…this book, a mixture of history, tour guide, and national character analysis, is clearly a labor of love."
ForeWord Reviews

Private Tours

For customized private tours: contact Tours by Jorge 011-351-918-623-132

If you visit Portugal, here are some photos to give inspiration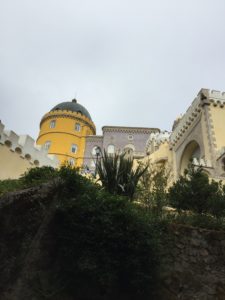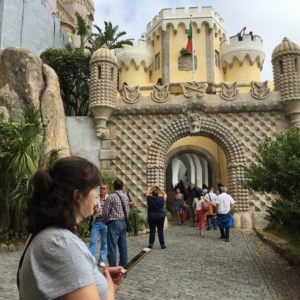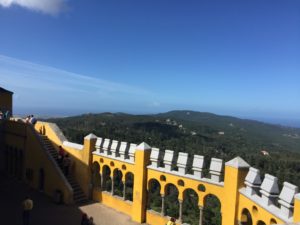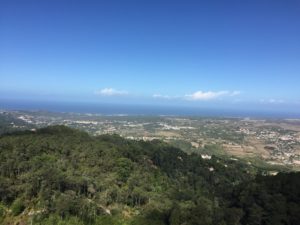 From Foz de Aurelho near Caldas de Rainha just north of Ericeira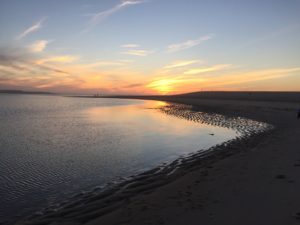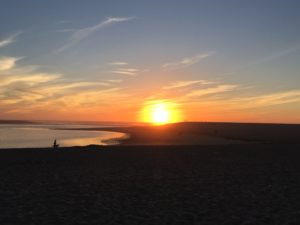 to Aveiro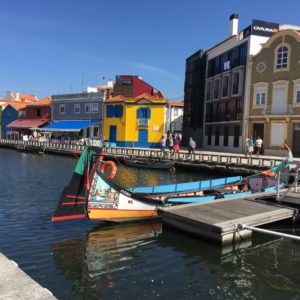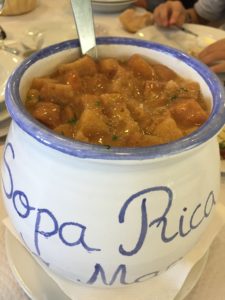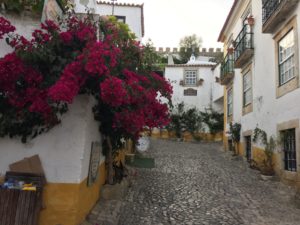 to the walled town of Obidos to Nazare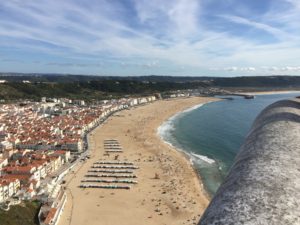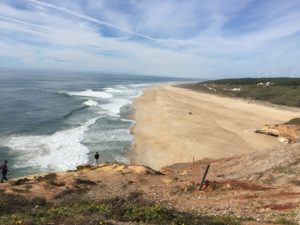 to the Alentejo sunsets, wineries, and so much more.. to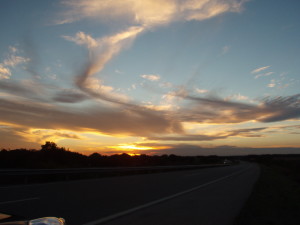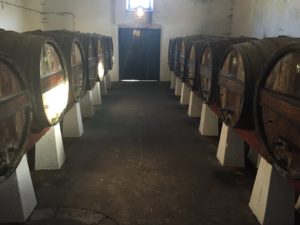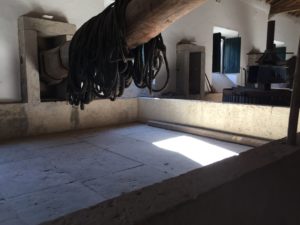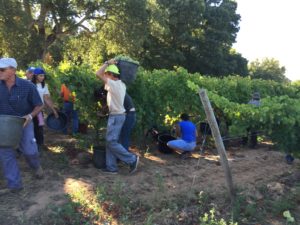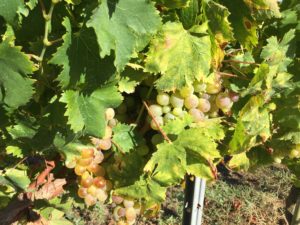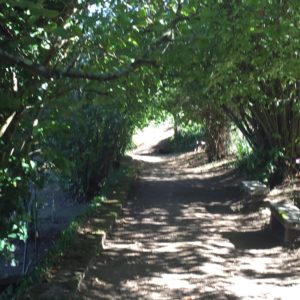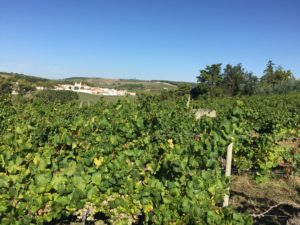 then to Lisbon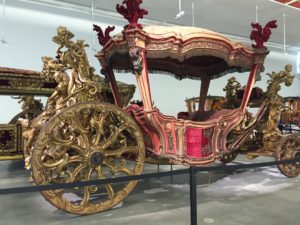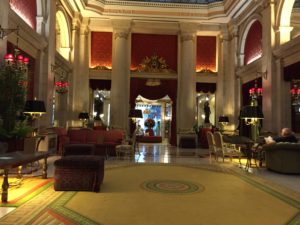 Avenida Palace Hotel,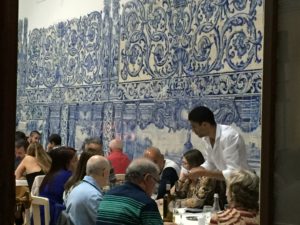 Casa de Alentejo Restaurant inn Lisbon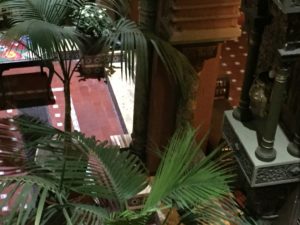 and if you have time, visit the Algarve, Tras os Montes, Oporto (make time for the boat ride on the Douro through the locks),
and everywhere in between.